The walk I was supposed to film for today was stymied by roadwork closing off the area I wanted to film so we're back to a classic High Street Slow TV episode. This time it's the village of Banstead in Surrey, just outside of Greater London. It's a pretty standard High St with shops and other amenities and some lovely Tudor Style buildings.
Interactive Map: https://www.mapchannels.com/videomap/map.htm?folder=29726&map=29726-banstead-high-st
Filmed 29th June 2023, evening.
Sign
Click for a larger version.
Banstead Village In Bloom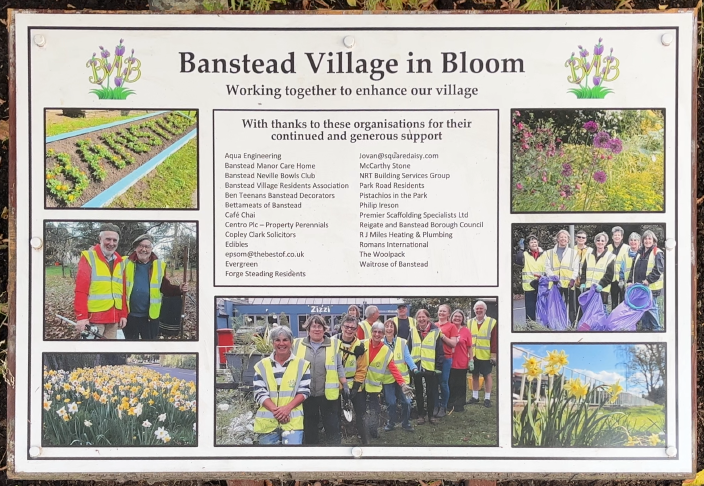 Interesting Links
Credits
4K Icon by Vecteezy.com
Speaker Icon by FreePik