As Christmas is approaching we've been out scouting for nice Christmas Lights in and around London. I'm avoiding central London as plenty of other YouTubers have done those lights so here is Clapham High St between Clapham North and Clapham Common Tube Stations for you.
Filmed late evening on a Wednesday in December 2022.
Map: https://www.mapchannels.com/videomap/map.htm?folder=29726&map=29726-christmas-lights-on-clapham-high-st
If you'd like to support the channel the best way is by watching and sharing videos or you can also send me a tip at https://ko-fi.com/simonpain Thanks.
Information Sign
Click for a larger version.
Venn Street (9:05)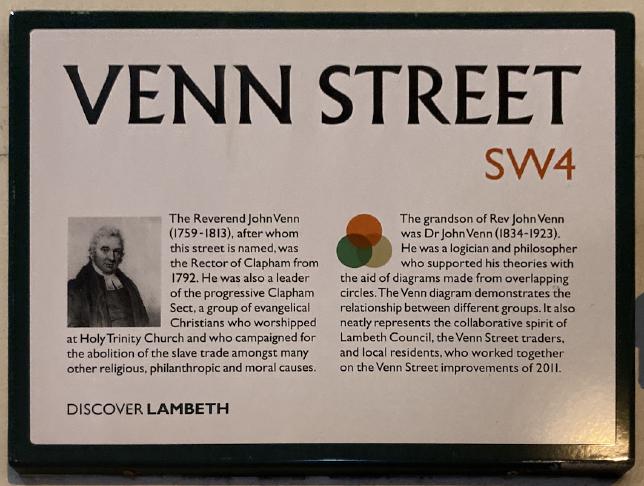 Interesting Links
Credits
4K Icon by Vecteezy.com
Speaker Icon by FreePik