Continuing from the previous video we're still in Croydon but this time we're continuing along the actual High Street, which is not pedestrianised, right up to the point where it becomes "South End". We're a little out of the town centre here, with no trams, but there's still plenty of shops to see as well as some art work. Check the page for this video at https://simonpain.uk to see the art in more detail as well as some that I only saw on the walk back.
Interactive Map: https://www.mapchannels.com/videomap/map.htm?folder=29726&map=29726-croydon-high-st-april-2023
Filmed 12th April 2023, mid-afternoon.
Art
Click for larger versions.
Electric City by Dan Kitchener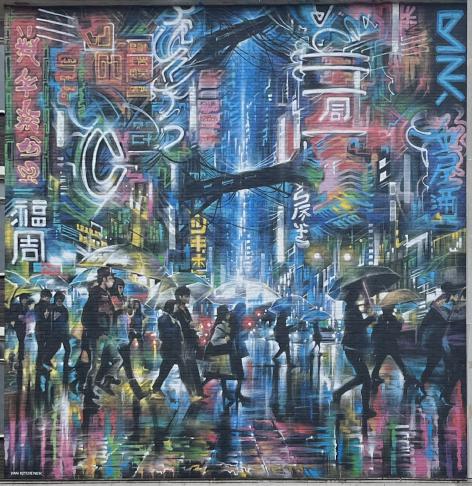 This mural is on the North end of St George's Walk.
Graffiti Art by Nathan Bowen and Harry Blackmore

This mural is on the former entrance of St George's Walk.
Her Hometown by Otto Schade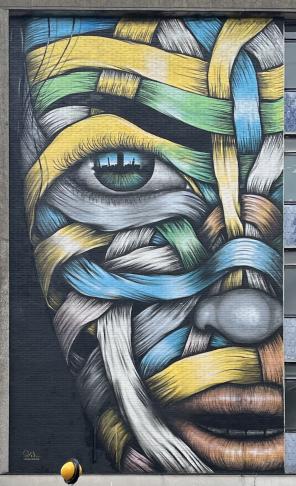 This mural is on the South end of St George's Walk.
Toyz - Astroboy & Ragdoll by Dotmaster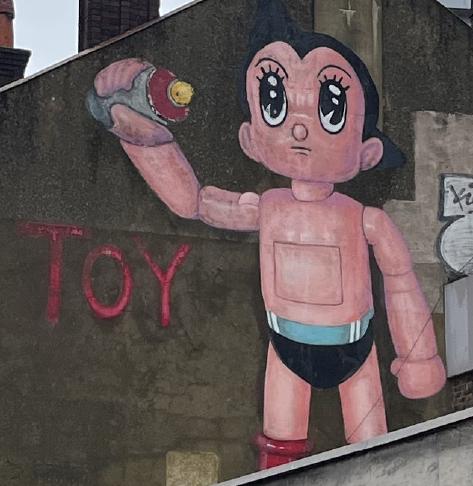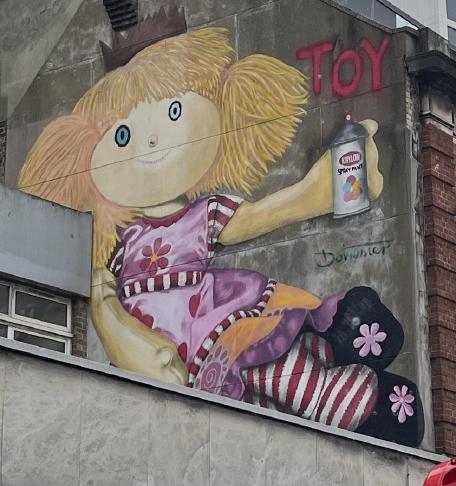 These murals are either side of Davis House.
Looking to Tomorrow by Sonny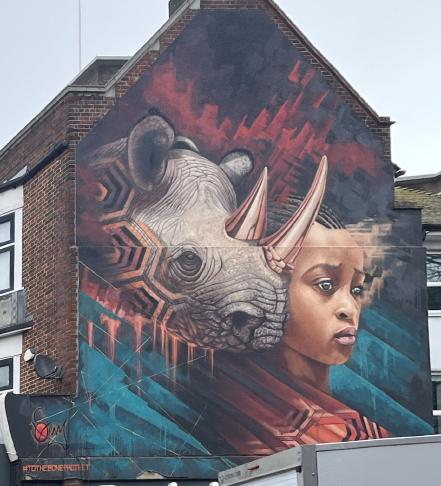 This mural is on Dominos Pizza, just before the flyover.
Interesting Links
Credits
4K Icon by Vecteezy.com
Speaker Icon by FreePik