Welcome to another High St based Slow TV video. Today we're in Croydon on the main shopping street which isn't actually called "High St" it's called "North End". We'll see the main shopping areas but unfortunately not any of the Croydon Trams as there was track maintenance going on on the day. We will walk a short length of the High St but another video with more of that will come in the future.
Interactive Map: https://www.mapchannels.com/videomap/map.htm?folder=29726&map=29726-croydon-north-end-april-2023
Filmed 12th April 2023, mid-afternoon.
Art
Click for larger versions.
Electric City by Dan Kitchener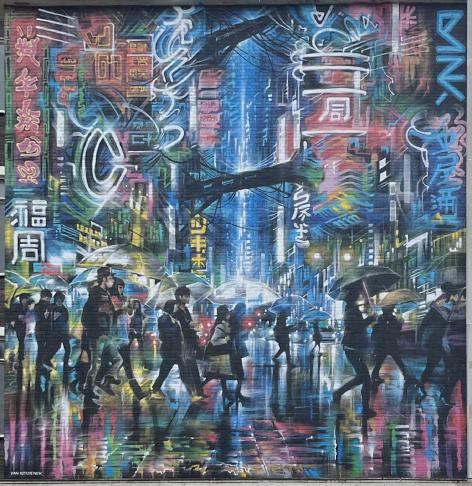 Interesting Links
Credits
4K Icon by Vecteezy.com
Speaker Icon by FreePik