Join me on one of the hottest days of the year so far as we walk from Epsom Town Centre, at the statue 'Evocation of Speed' by Judy Boyt, under the railway and along to Epsom Well, the home of Epsom Salts and the founding of Epsom as the UK's first spa town. We'll see residential streets, some woodland and some allotments on the way, and I very nearly get lost (turn on subtitles for more on that)
For the most immersive #binaural experience listen with headphones or on a good surround sound or sound-bar system. Turn on subtitles for extra on-screen information.
Interactive Route Map: https://www.mapchannels.com/videomap/map.htm?folder=29726&map=29726-epsom-well
Information Signs
Click for larger versions.
Epsom Spa Info Panel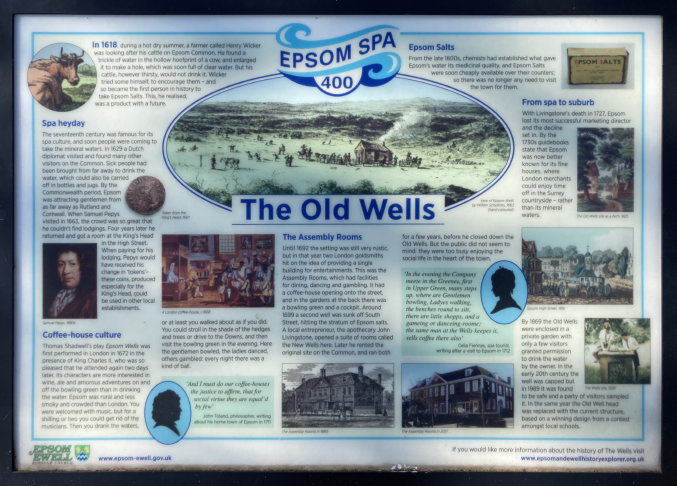 The First Epsom Spa Well
Donation Plaque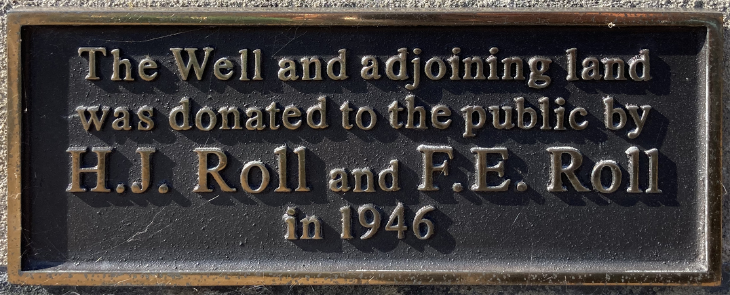 Renovation Plaque

Useful Links
Credits
4K Icon by Vecteezy.com
Speaker Icon by FreePik
Roman Soldiers by Heinz Schneider on Unsplash