Following a comment on my Leatherhead High St video from a subscriber I took a walk along the river over to Fetcham to go and see the Fetcham Splash, an old ford location in the River Mole.
Interactive Map: https://www.mapchannels.com/videomap/map.htm?folder=29726&map=29726-fetcham-splash
Filmed 18th February 2023, mid afternoon.
Extra Clip: https://youtu.be/RuDdF0-e98A
Signs
Click for a larger version.
Town Bridge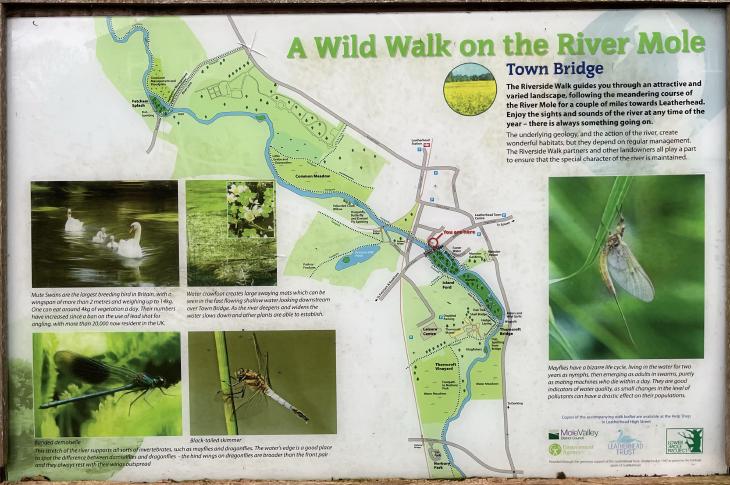 Beware of Trains

No Through Road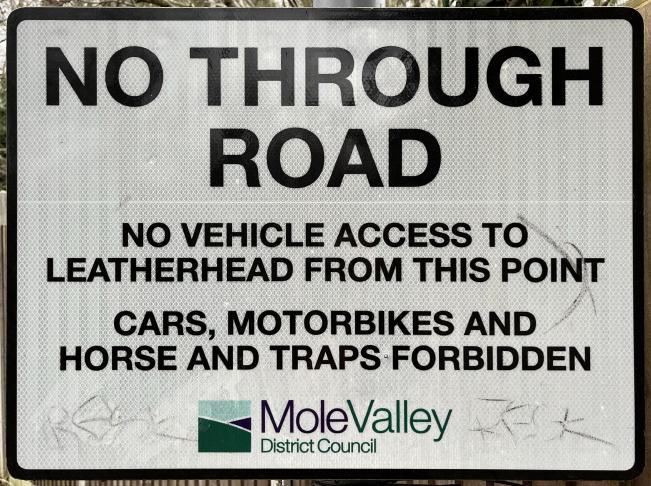 Welcome to The Splash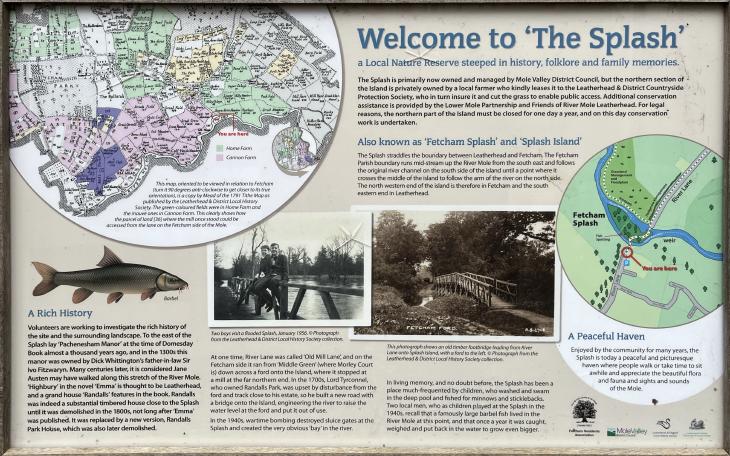 Fetcham Splash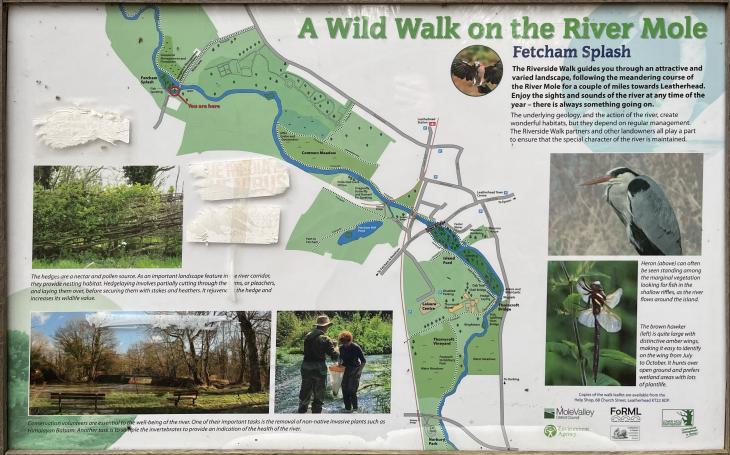 Interesting Links
Credits
4K Icon by Vecteezy.com
Speaker Icon by FreePik