Today's walk is another High St walk, this time in Kingston upon Thames. In fact we start the walk at The Thames before heading into the town centre, across the Marketplace, over to the railway station and then finishing at the famous telephone box art.
Interactive Map: https://www.mapchannels.com/videomap/map.htm?folder=29726&map=29726-kingston-high-st
Filmed 4th March 2023, mid afternoon.
Signs
Click for a larger version.
Henry Shrubsole Memorial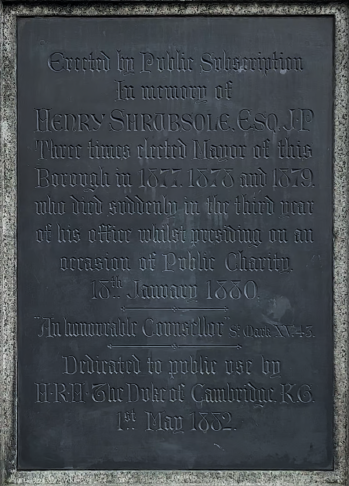 Erected by Public Subscription in memory of
Henry Shrubsole Esq JP Three time elected Mayor of this Borough in 1877, 1878 and 1879 who died suddenly in the third year of his office whilst presiding on an occasion of Public Charity.
18th January 1880.
"An honourable Counsellor" St Mark XV.43.
Dedicated to public use by HRH The Duke of Cambridge KG.
1st May 1992.
Kingston War Memorial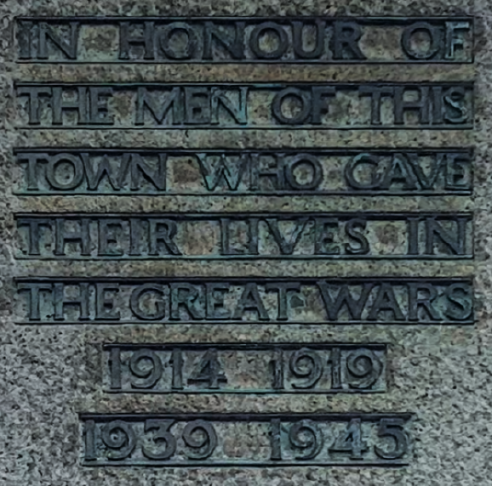 Chimp - Jaska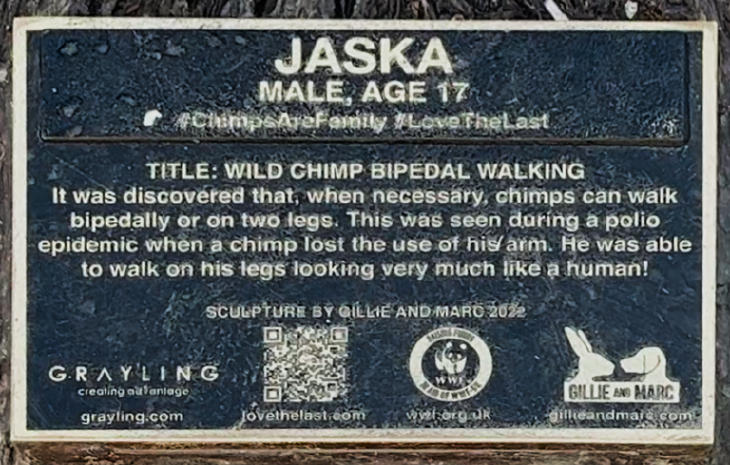 Chimp - Flick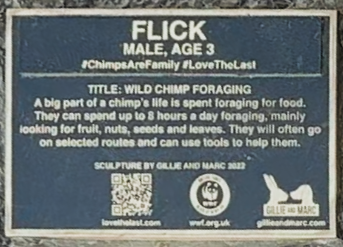 Out of Order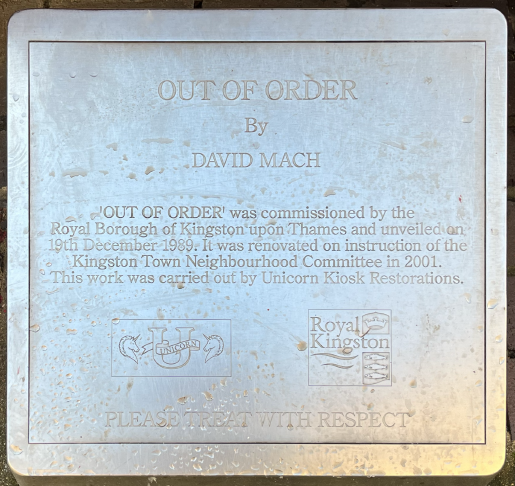 Out of Order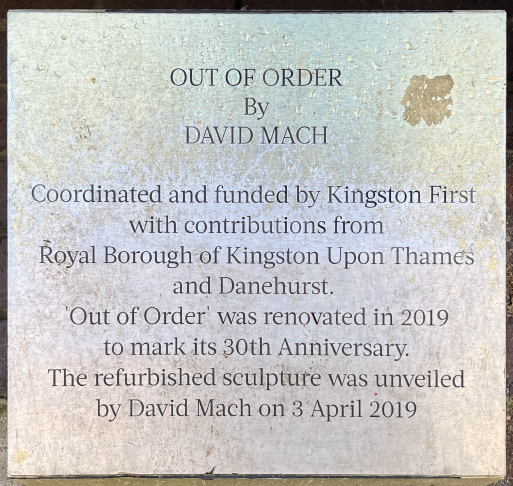 Interesting Links
Credits
4K Icon by Vecteezy.com
Speaker Icon by FreePik