Today we're taking a look at the Langley Vale Centenary Wood which is well known locally for the Regiment of Trees, a memorial to the inspection of troops that took place in the area in January 1915, and then Jutland Wood, a memorial to all British seamen lost during the First World War. There's also some information panels on the walk up to the memorials which you can pause the video to read, or check out the website link below for screenshots of the panels.
Interactive Map: https://www.mapchannels.com/videomap/map.htm?folder=29726&map=29726-langley-vale-woods-in-winter
Filmed 26th January 2023 around 4:30am
If you'd like to support the channel the best way is by watching and sharing videos or you can also send me a tip at https://ko-fi.com/simonpain Thanks.
Information Panels
Click for a larger version.
Panel 1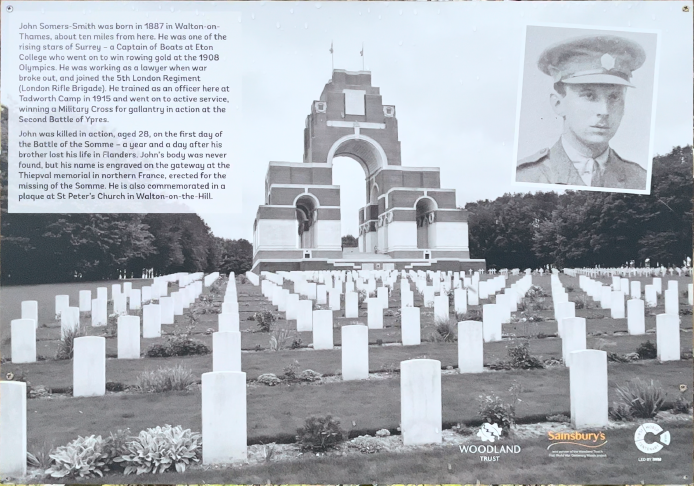 Panel 2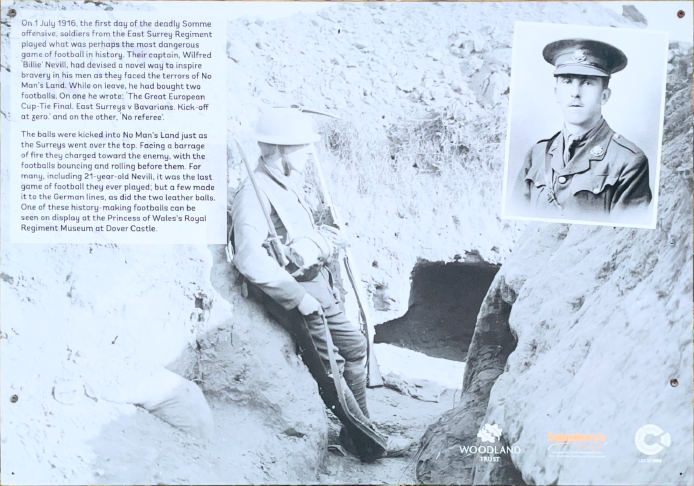 Panel 3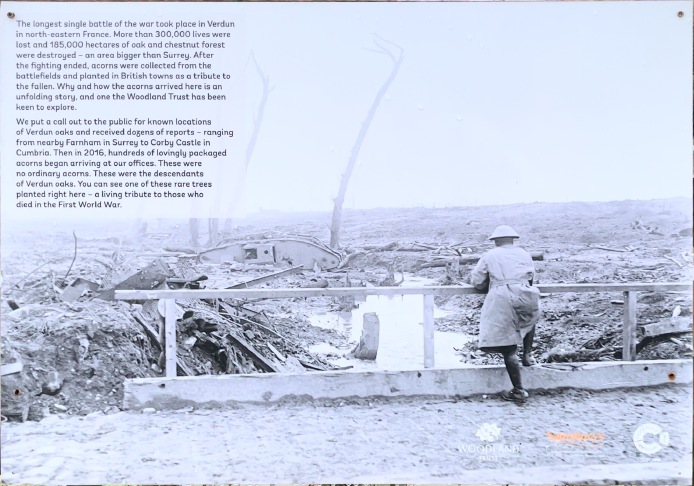 Panel 4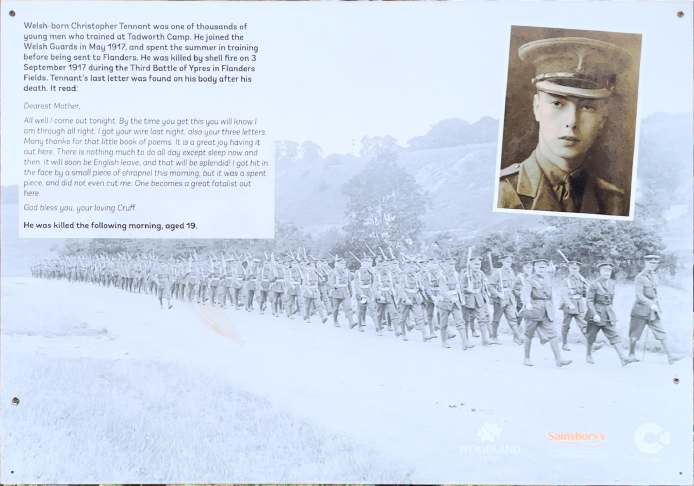 Panel 5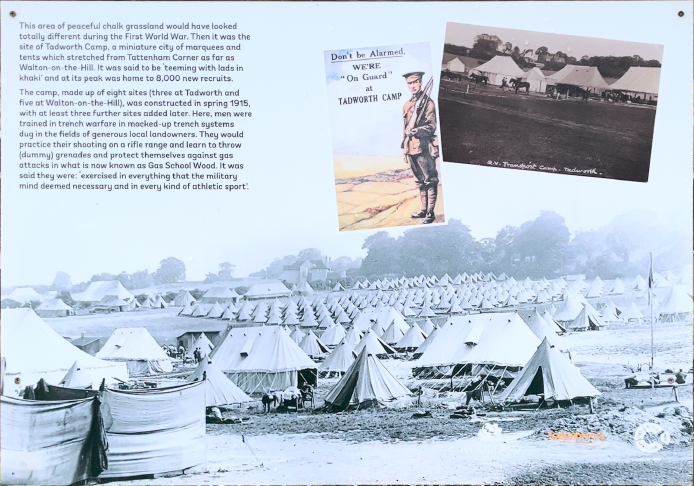 Panel 6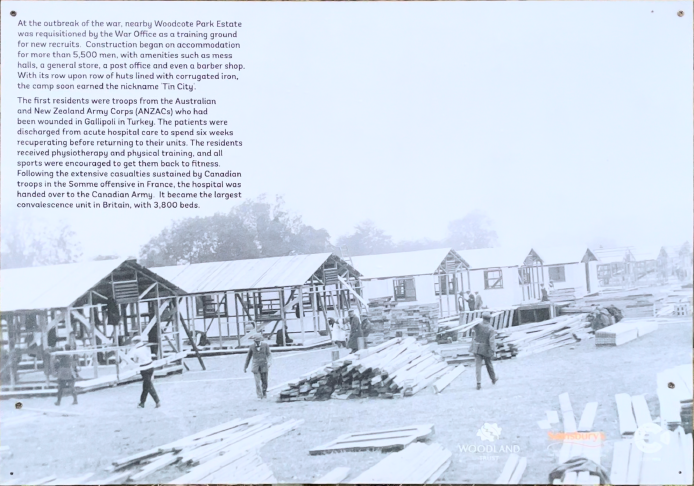 Panel 7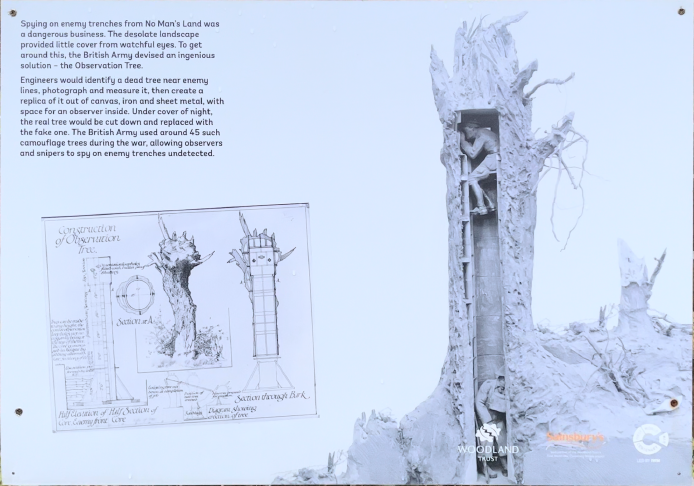 Panel 8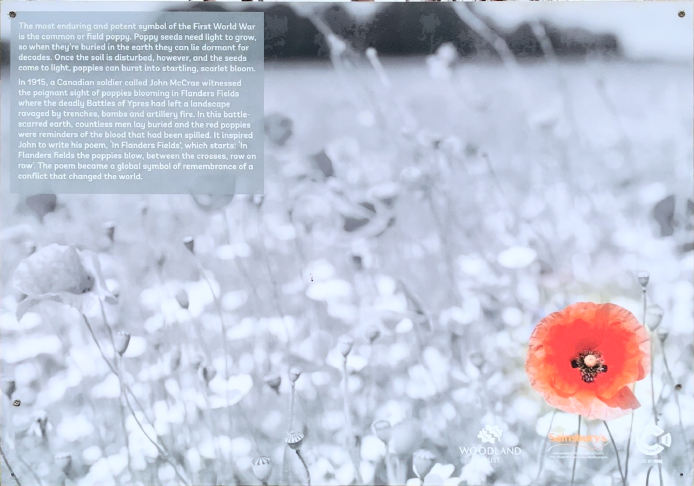 Panel 9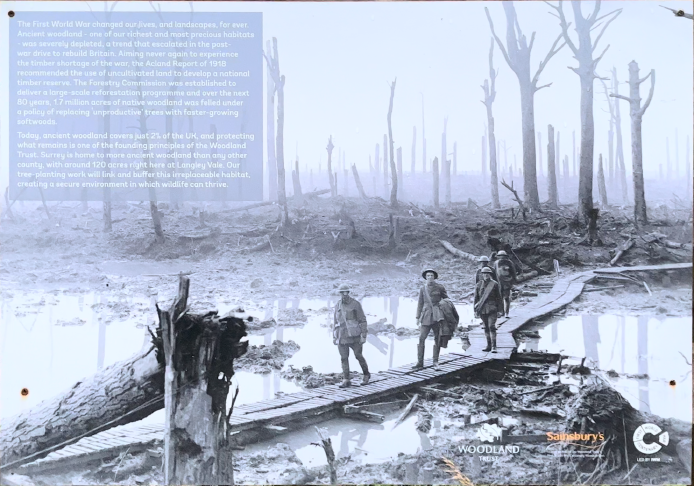 Panel 10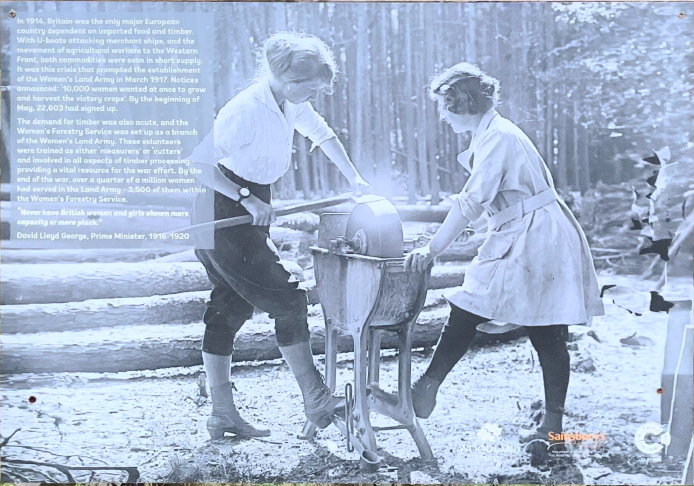 Panel 11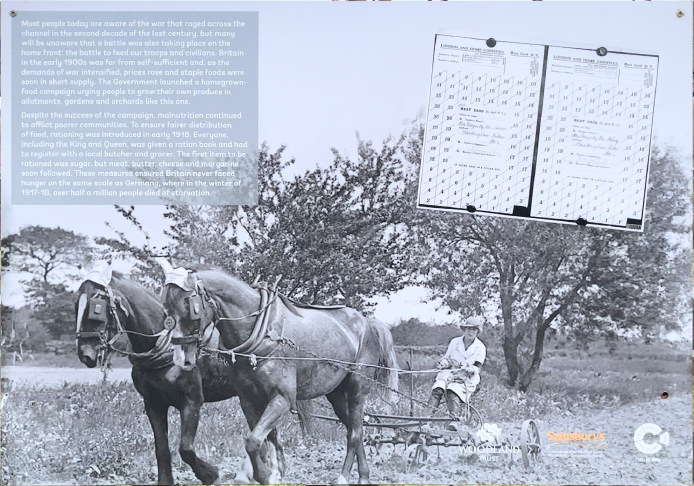 Panel 12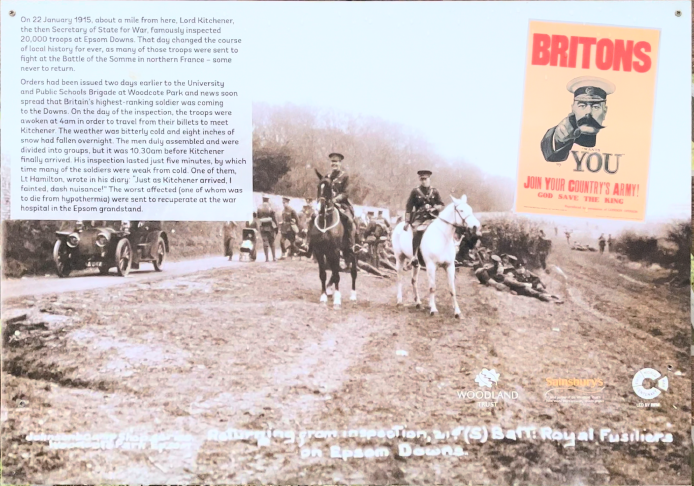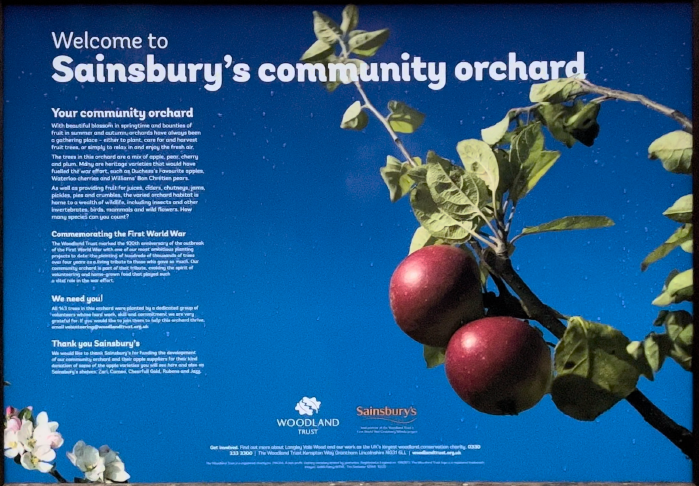 Jutland Wood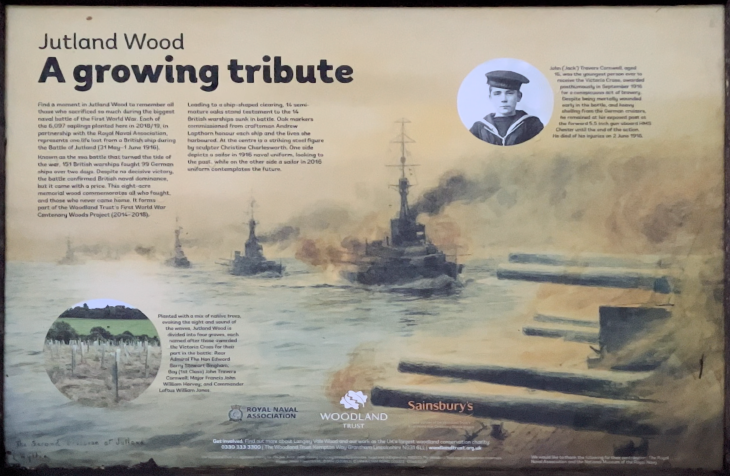 Interesting Links
Credits
4K Icon by Vecteezy.com
Speaker Icon by FreePik