Today we're back in Brighton continuing on from where we left off one one of our earliest #binaural videos. From the pier we're going to take a walk along Madeira Drive towards Brighton Marina. Along the way we'll have a look around and also make our way up to the top of the cliffs to get a good overview of the Marina. This was originally meant to be a much longer walk but I mis-calculated that one and it was way too long to complete so we cut it off early. That video may return in a different form at a later date.
Interactive Map: https://www.mapchannels.com/videomap/map.htm?folder=29726&map=29726-madeira-drive-brighton
Filmed 4th March 2023, mid afternoon.
Signs
Click for a larger version.
Black Rock Rejuvenation - Welcome
Black Rock Rejuvenation - A New Chapter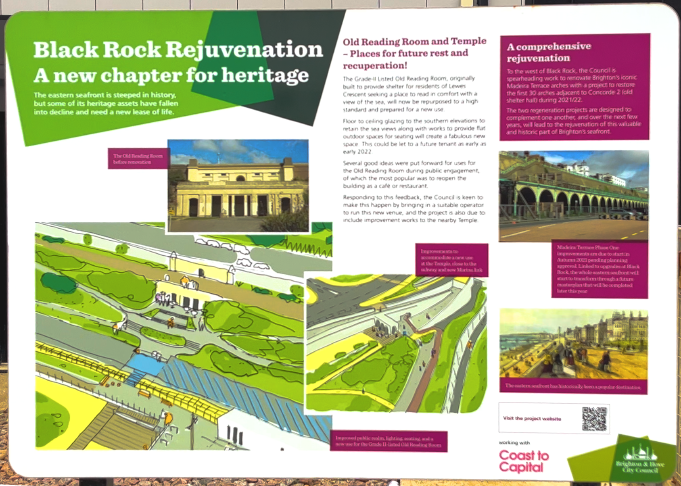 Black Rock Rejuvenation - Duke's Mound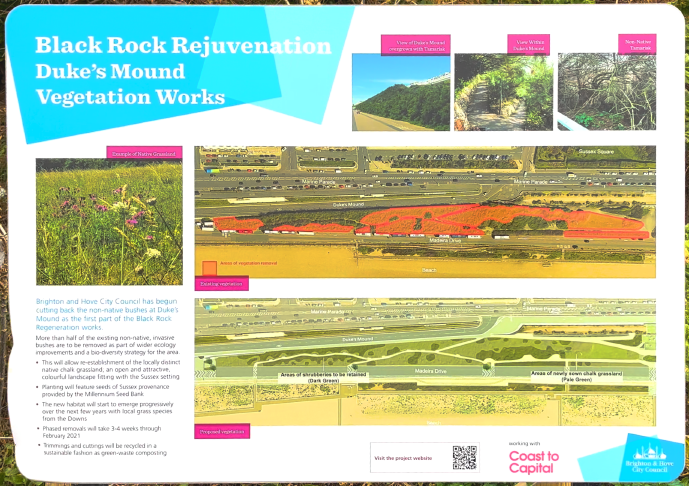 Black Rock Rejuvenation - Public Realm Improvements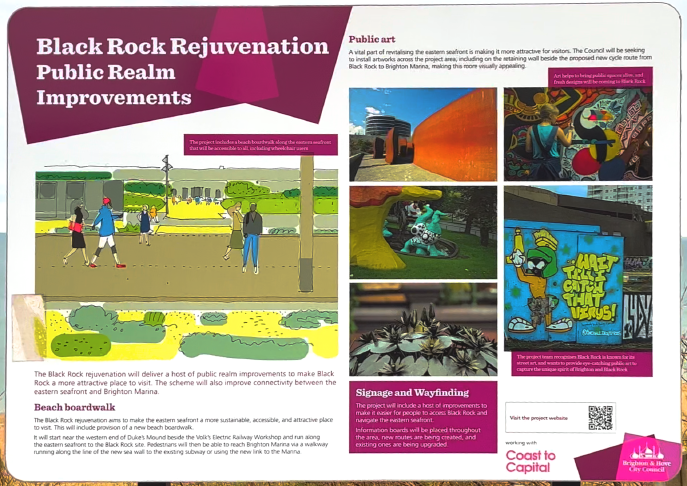 Kemp Town Estate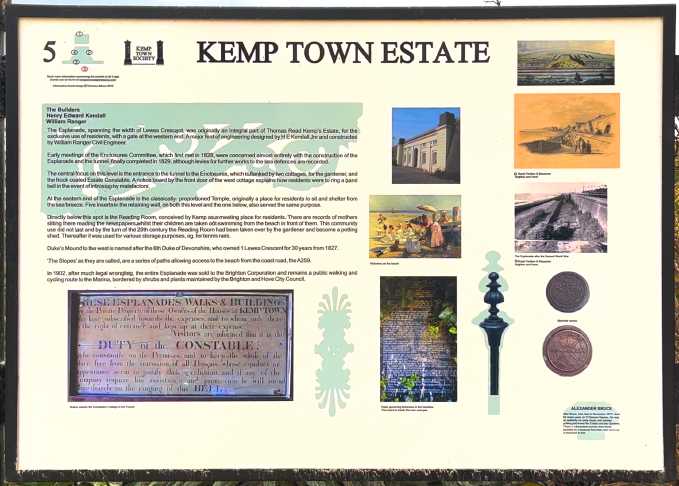 Interesting Links
Credits
4K Icon by Vecteezy.com
Speaker Icon by FreePik