Today we're exploring Priest Hill Nature Reserve which I've driven past multiple times but never visited before. While there we discover a little more about the site including it's surprising past, direct from someone who used the site in it's previous form. Join us as we explore.
Interactive Map: https://www.mapchannels.com/videomap/map.htm?folder=29726&map=29726-priest-hill-nature-reserve
Filmed 4th February 2023 early afternoon.
Signs
Click for a larger version.
Site Entrance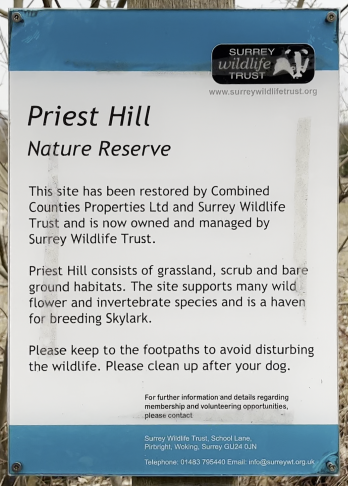 Priest Hill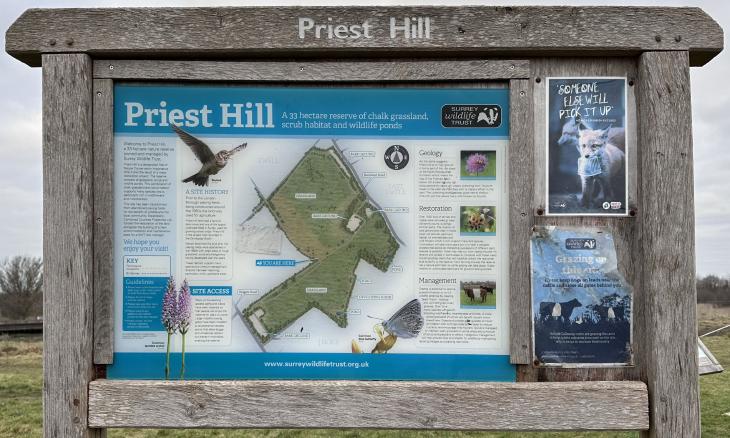 Discovering Wildlife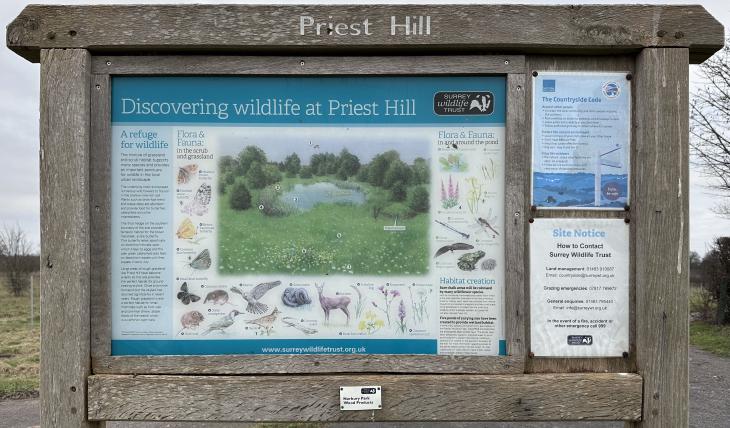 Sergeant Josef František Info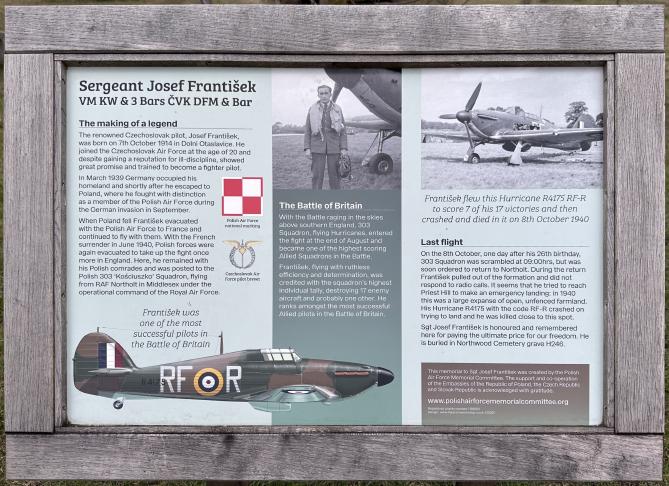 Sergeant Josef František Memorial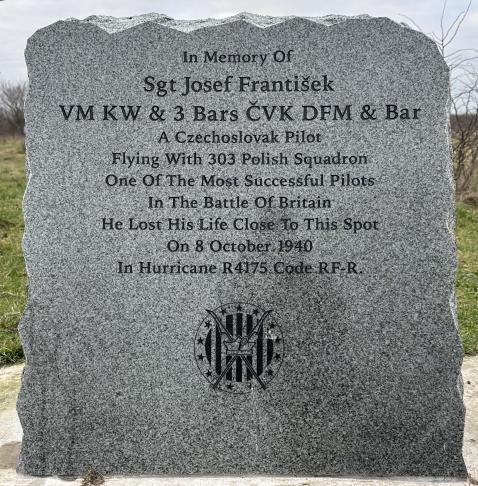 Interesting Links
Credits