Come and join me as I take a walk around Reigate. I'll start at the Castle Grounds where there is no longer any castle but there is a medieval style folly. From there we'll head down into the town past the entrances to the caves that exist underneath the castle. We can't go into the caves at the moment but you can book tours during certain days of the year. After that we'll head down the high street past the Market hall and have a look at the Christmas Lights. Finally we'll head into Priory Park to have a look at the old Priory building before ending back at the town centre.
Filmed on a Saturday Afternoon in December 2022.
Map: https://www.mapchannels.com/videomap/map.htm?folder=29726&map=29726-reigate-castle-and-priory
If you'd like to support the channel the best way is by watching and sharing videos or you can also send me a tip at https://ko-fi.com/simonpain Thanks.
Information Signs
Click for larger versions.
Castle Grounds (1:30)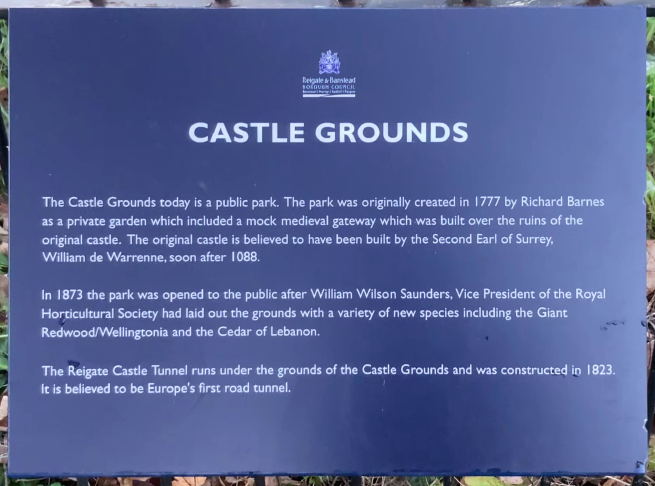 Visiting Reigate Caves (10:00)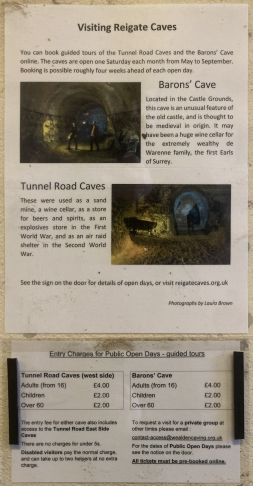 Tunnel Road (11:25)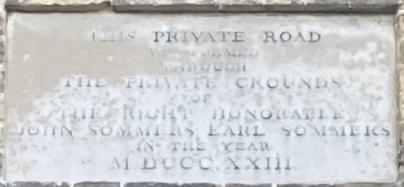 Monks Walk (21:55)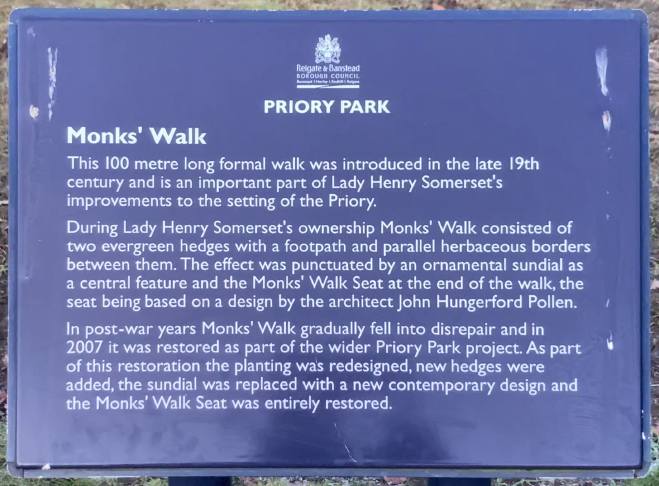 Equation of Time (22:50)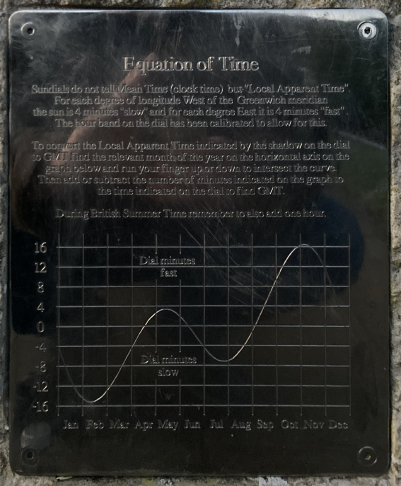 Reigate Priory (24:40)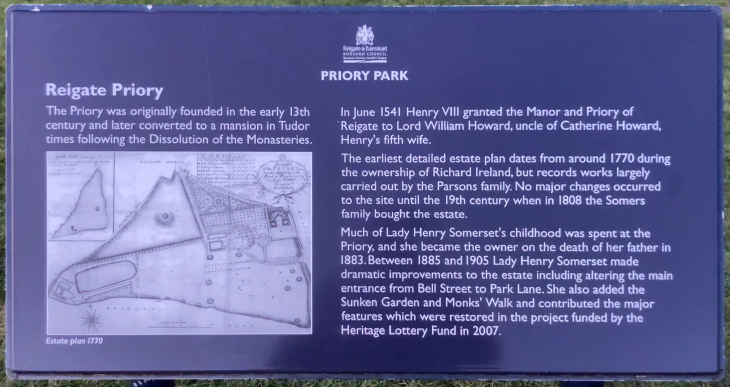 The Sunken Garden (25:35)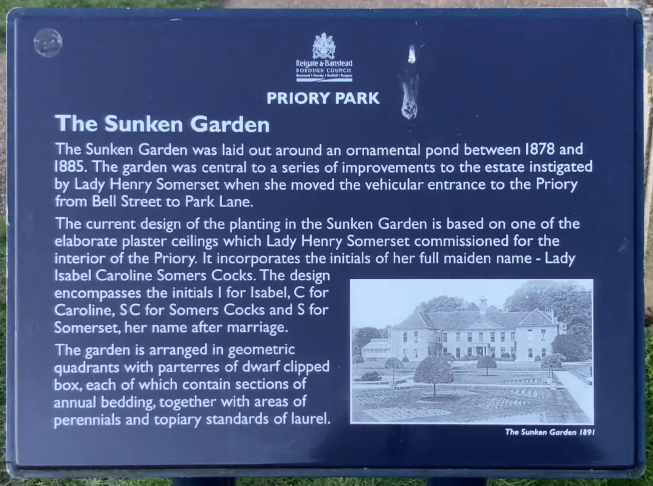 The Ha-Ha (27:20)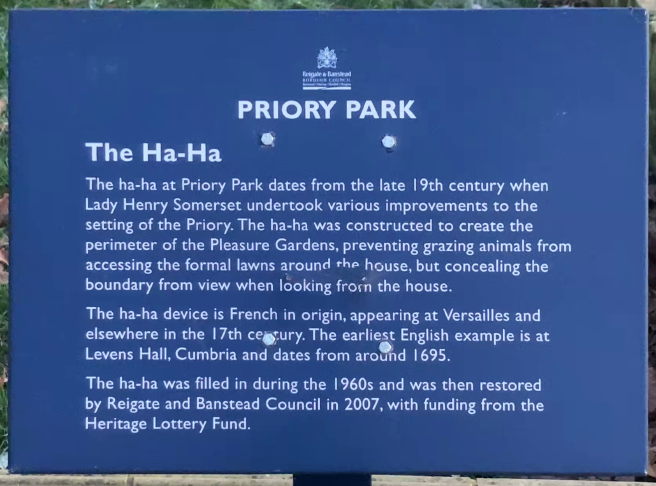 Interesting Links
Credits
4K Icon by Vecteezy.com
Speaker Icon by FreePik