Join me on a walk down Ewell Road and Tolworth Broadway. It's not technically called High St but it's about as close as you can get to one. This sort walk takes in all sorts of areas, shops and things to see in a really short time so, enjoy.
Interactive Map: https://www.mapchannels.com/videomap/map.htm?folder=29726&map=29726-tolworth-broadway
Filmed 18th March 2023, late afternoon.
Signs
Click for a larger version.
Cared For By …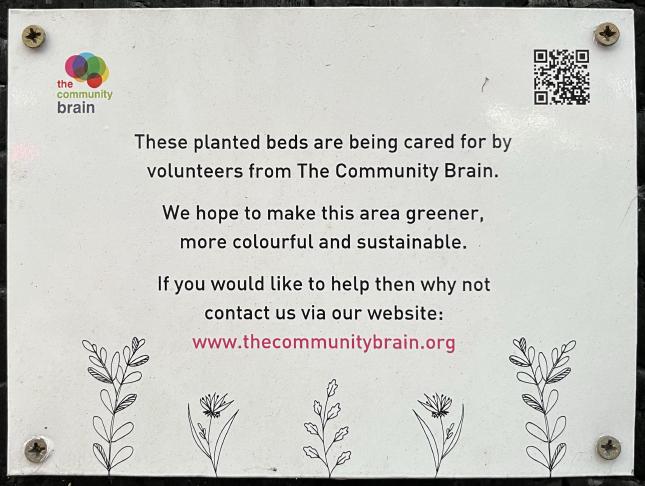 Big Bulb Plant Out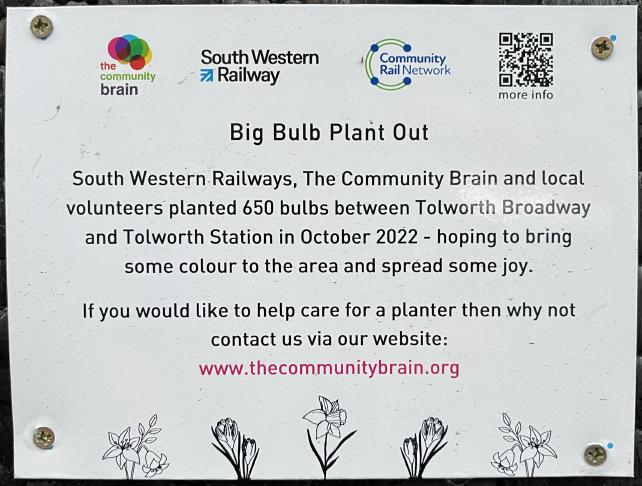 Did You Know?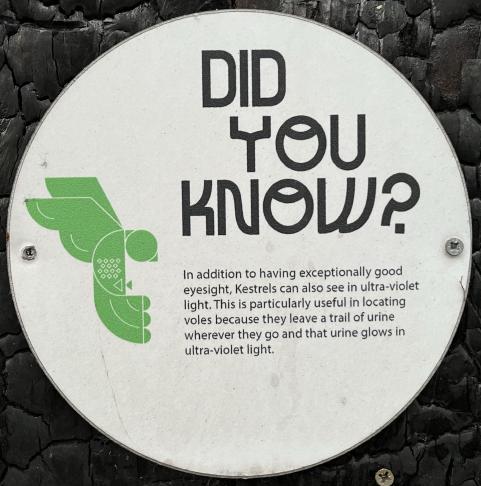 Interesting Links
Credits
4K Icon by Vecteezy.com
Speaker Icon by FreePik